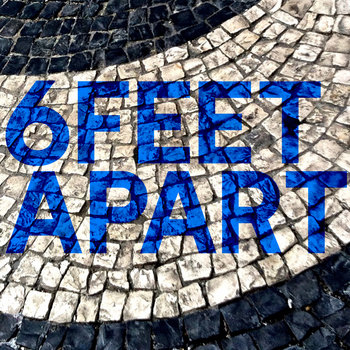 Another song for the moment in which we find ourselves.
Of course there are much worse things than to spend a few weeks on lockdown but the strange feeling of being separated from those you love by a sense of duty to the greater good is a kind of noble sadness unique to these times.
I wrote and recorded this on the same day. The guitar and vocal went down live but I felt it needed some additional atmosphere so I sent the song to my dear friend JP Ruggieri on lockdown in Nashville, who added some lush pedal steel.
It seemed fitting to collaborate with absent friends.
Credits:
Pedal Steel by JP Ruggieri